Guides
Creating Your Item - 3D Modelers (1)
Creating Your Item
Creating Your Item - Template Editor
Creating Your Item - 3D Modelers (1)
Creating Your Item - 3D Modelers (2)
Creating Your Item - 3D Modelers (3)
Creating Your Item - 3D Modelers (4)
Creating Your Item - Custom Shader
Creating Your Item - Blend Shape
Item Thumbnail Guide
Submitting Your Item
Submission Guidelines
Managing Your Item
Getting Paid
Promotional Contents
Tax Info for Creators
Creating Your Item - 3D Modelers (1)
Item Creation Guide for 3D Modelers - Getting Started
◀ Creating Your Item – Template Editor
Welcome to ZEPETO Studio, the creation platform for virtual assets of ZEPETO.
We'll talk about:
Modeling
UV mapping & Texturing
Rigging
3D Masking
Converting to Unity
Exporting to .zepeto file format
Before you start creating items, please check what you need to prepare.
Unity (Download)

Version: Unity 2018.4.6 (Required)
It must be installed to create ZEPETO items.

ZEPETO Studio Unity Project files folder (Download) - 2020.10.07. updated

Needed when converting to prefab file
Needed to convert prefab file to .zepeto extension file

3D modeling tools such as Maya, 3ds Max, AutoCAD 3D

ZEPETO recommends using Maya. ZEPETO Studio's guide is based on Maya.

Image editing tools such as Adobe Photoshop

Needed to modify texture files

Guide for Top & Bottom Modeling dummy file (Download)
Guide for Shoes Modeling (SH_Guide) (Download)
Guide for Headwear Modeling (HEADWEAR_Guide) (Download)
creatorBaseSet_zepeto.zip (Download) - 2021.08 updated
3D mask object (Download) - 2021.08 updated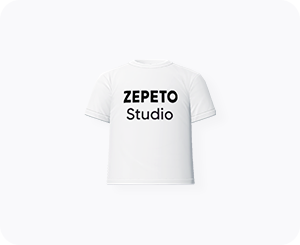 Basic T-Shirt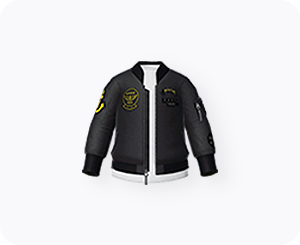 Blouson Jumper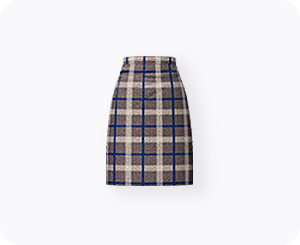 Woolen Skirt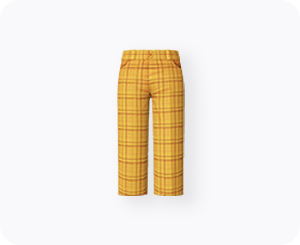 Wide Pants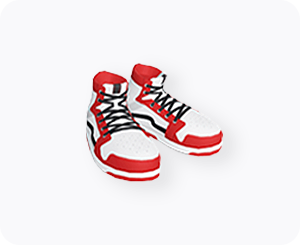 High Top Sneakers
Determining Category
See the item categories currently supported in the ZEPETO Studio and decide which category of item to create.
The following categories are supported:
Dress (DR)

Mini Dress
Long Dress
Casual
Suit

Top (TOP)


T-shirts
Shirts
Hoodies
Crop T-shirts

Outwear (OTR)

Pants (BTM)

Skirt (BTM)

Shoes (SH)

Shoes
Sneakers
Sandals
Boots

Headwear (HEADWEAR)
Accessory

Nail (NAIL)
Gloves (GLOVE)
Bag (BAG)
If you select the category of the item you want to create, please download the template for each category from here.
Developing the Design Concept
To create an item, the design concept must be preceded. The concept should be creative and visually compelling. Make something that ZEPETO users will want to share to their friends.
Don't take it too hard. In the beginning stages, simply customizing the templates provided by ZEPETO Studio is enough!
◀ Creating Your Item – Template Editor