ZEPETO for Creators
ZEPETO is a space for creators. From avatar apparel to 3D Worlds, give life to your ideas and share them with users all over the world.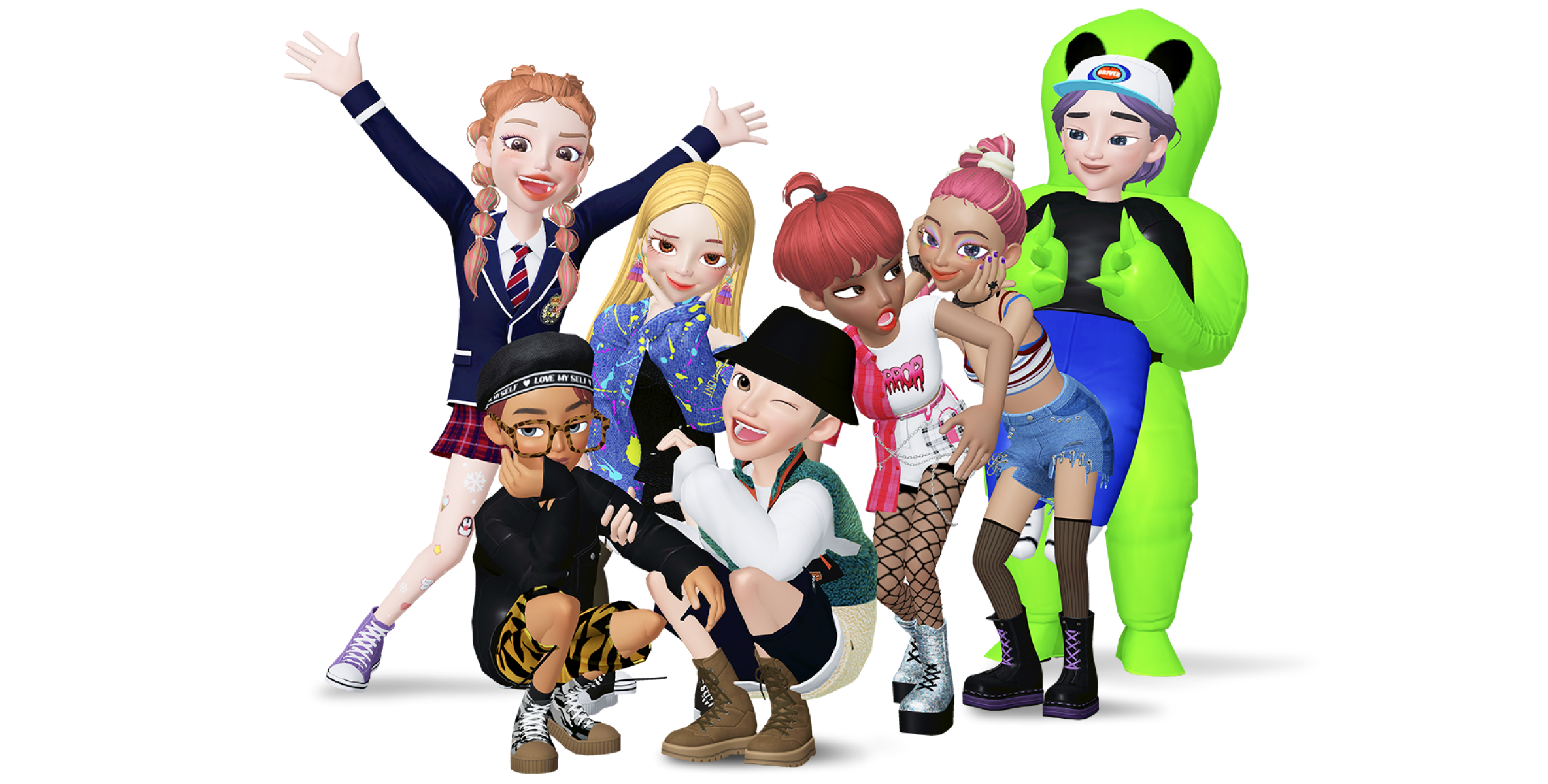 68 million

Number of Studio item sales

2.3 million

Studio creators

300 million

ZEPETO users
Bring your ideas to life at ZEPETO
ZEPETO provides the tools you need to create your items, Worlds and streams.
item

Items

Easily create fashion items, from hats to shoes, that drive sales.

Learn more

World

World

Create your own World through Unity for other users to explore.

Learn more

Live

Live

Host a live stream with your avatar to communicate with other users.

Learn more
Become a Creator
Since the launch of ZEPETO Studio, it has grown to more than 2.3 million creators. Below are some notable creators on ZEPETO.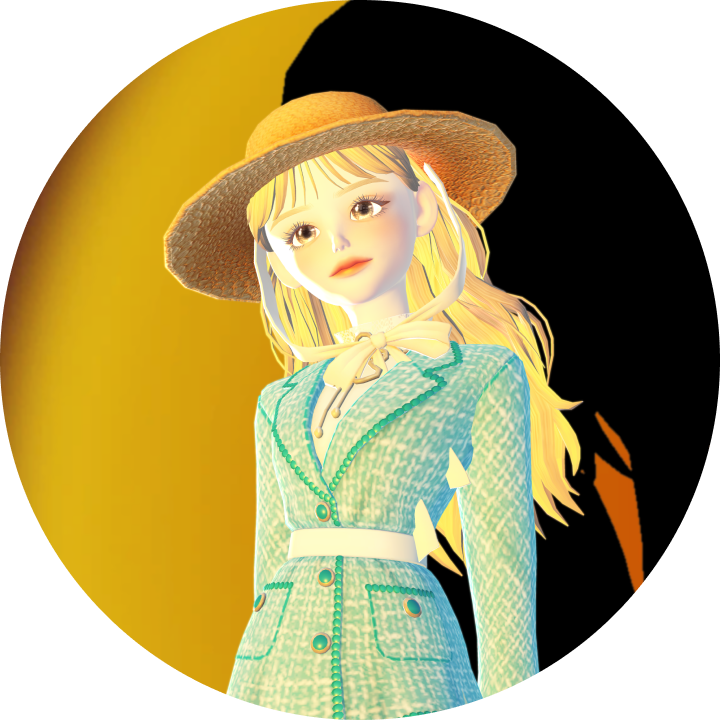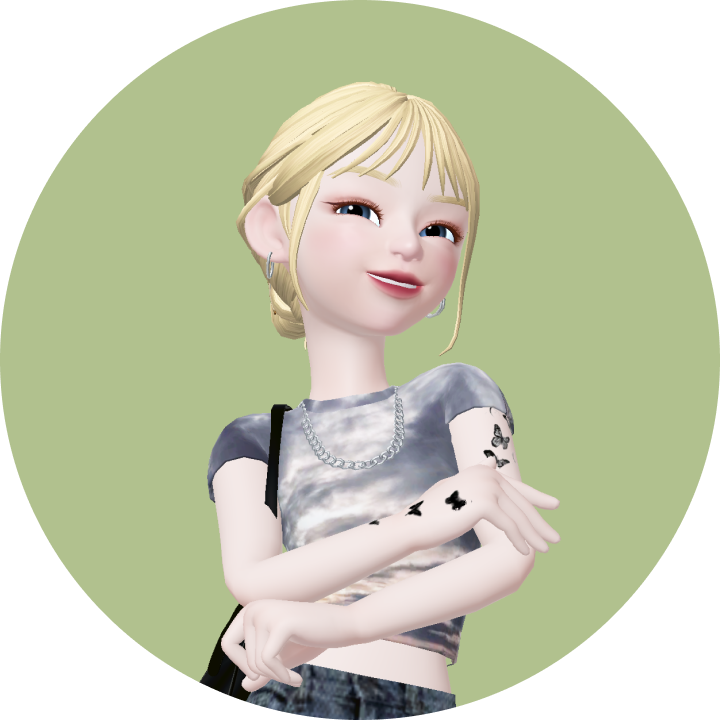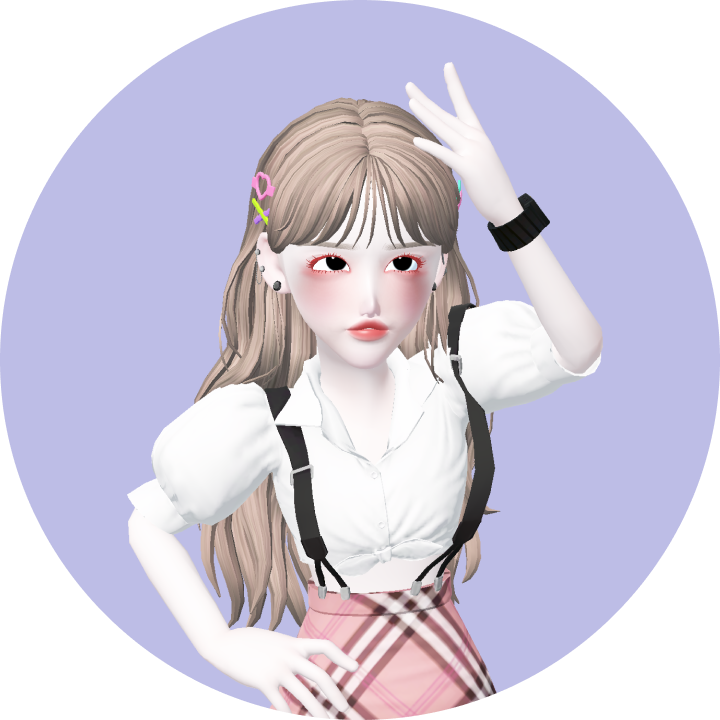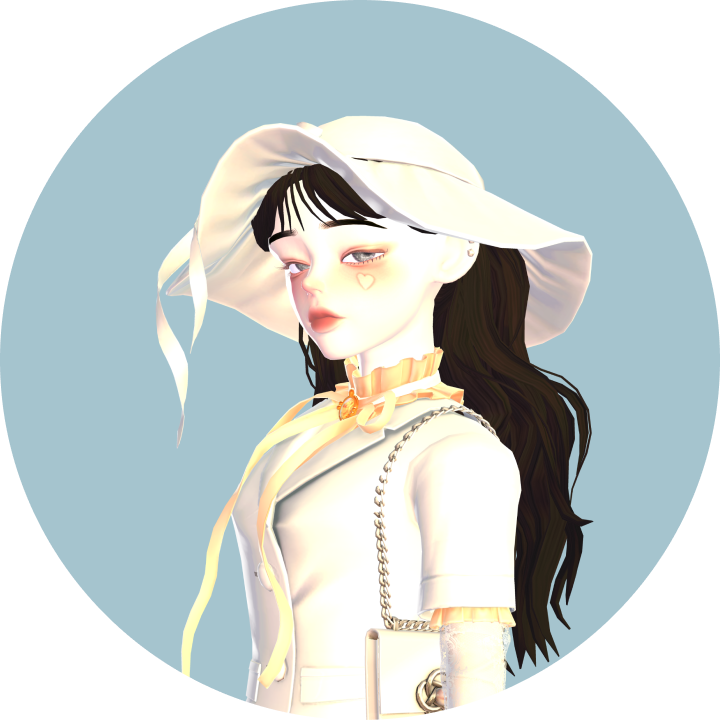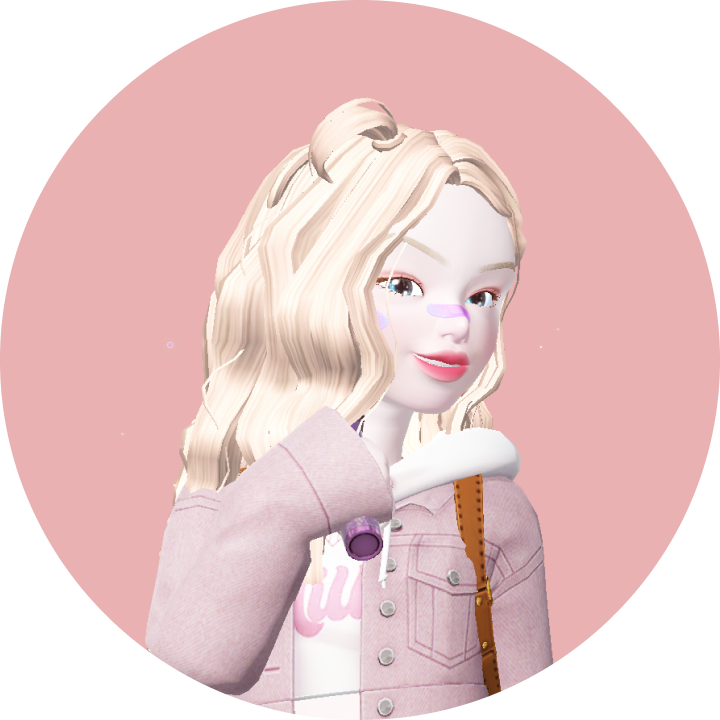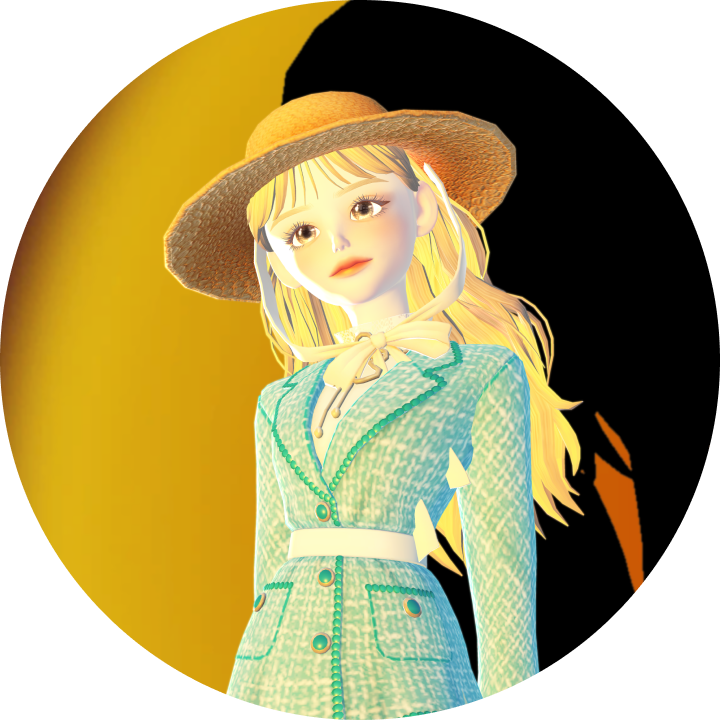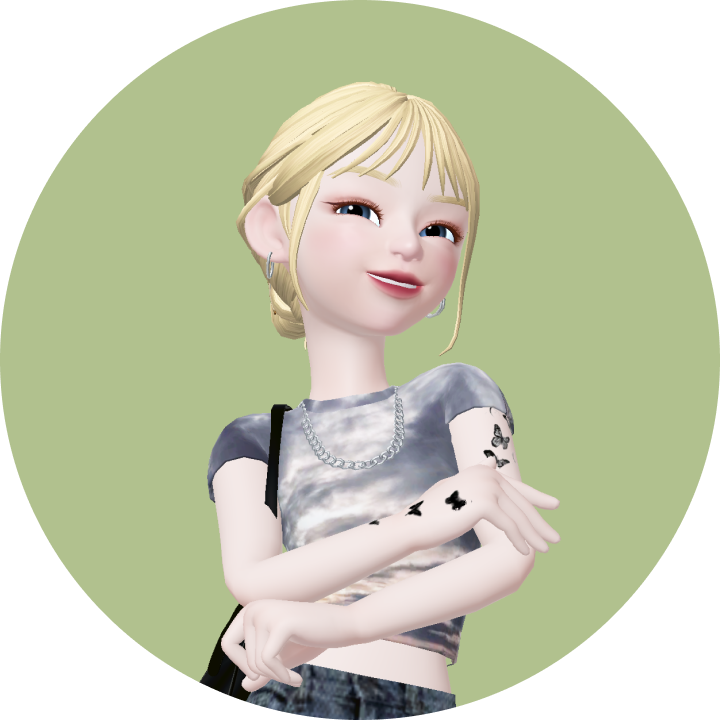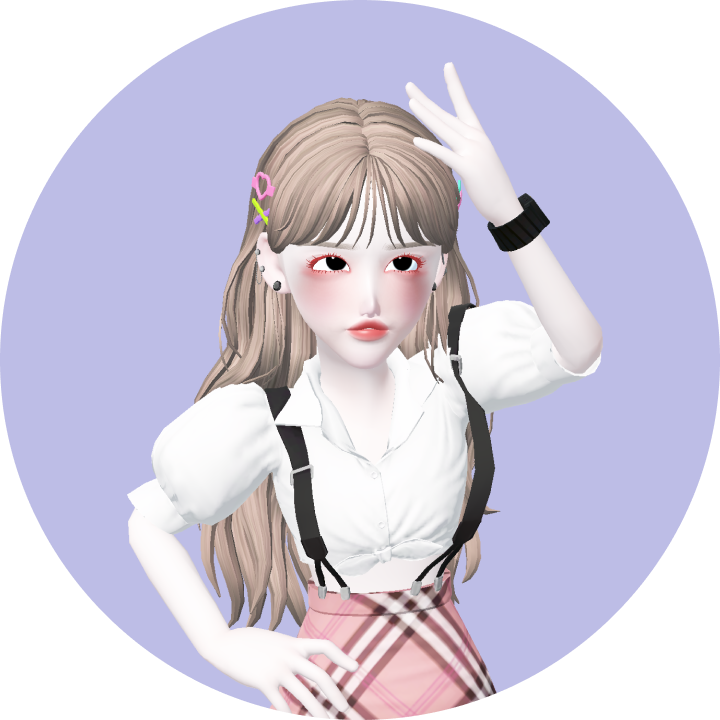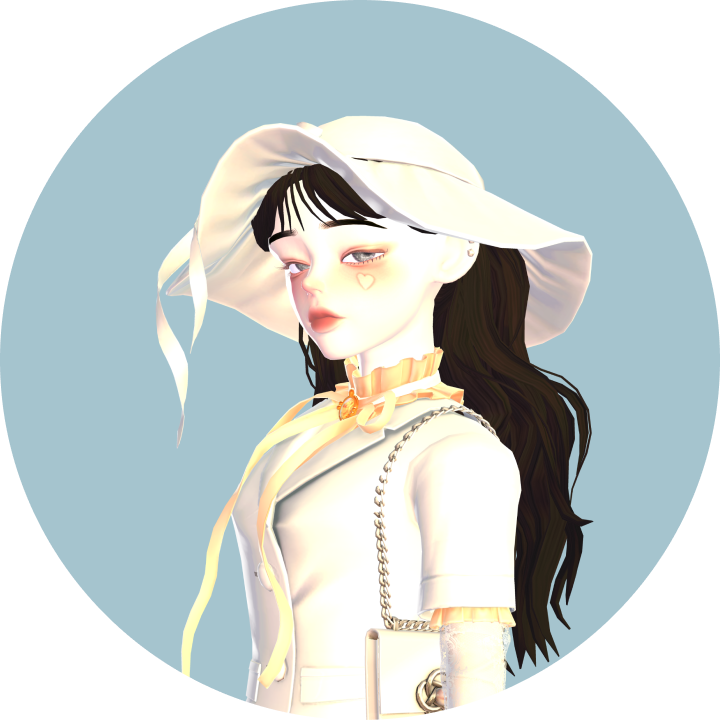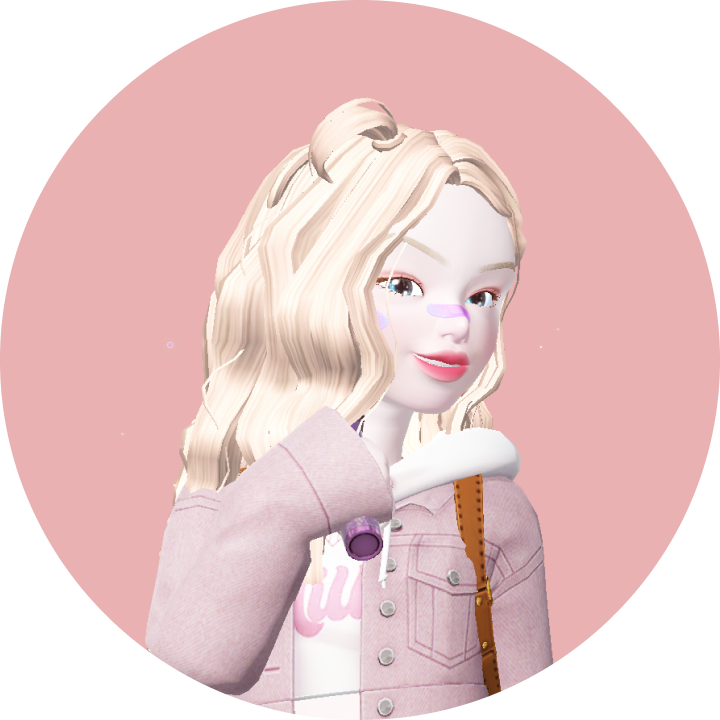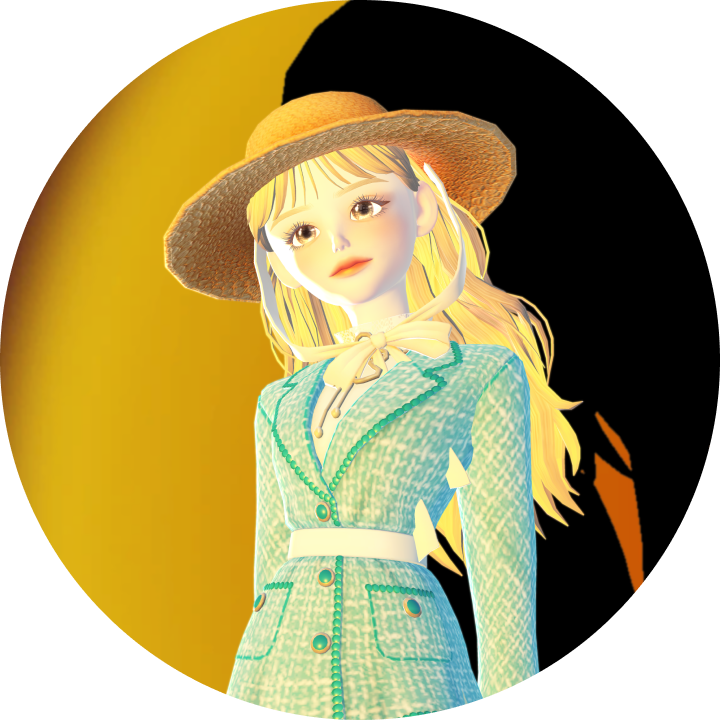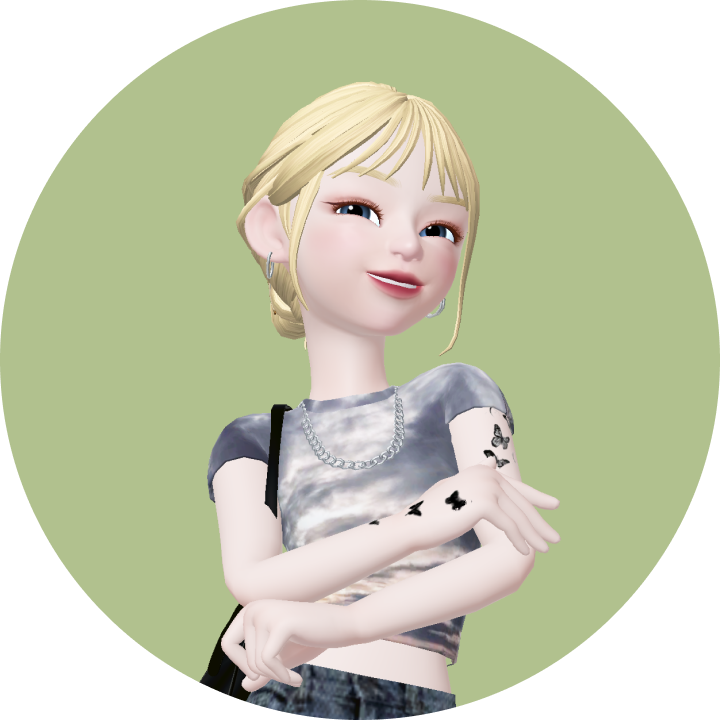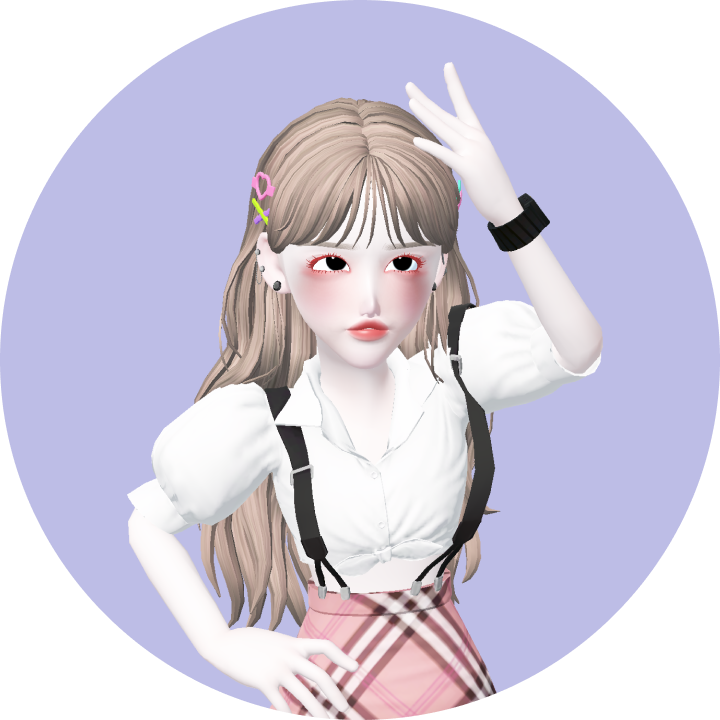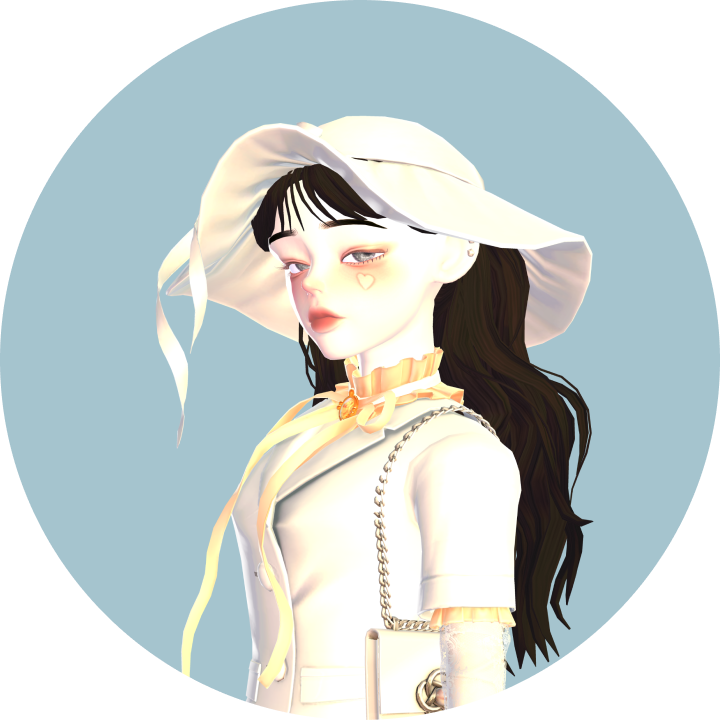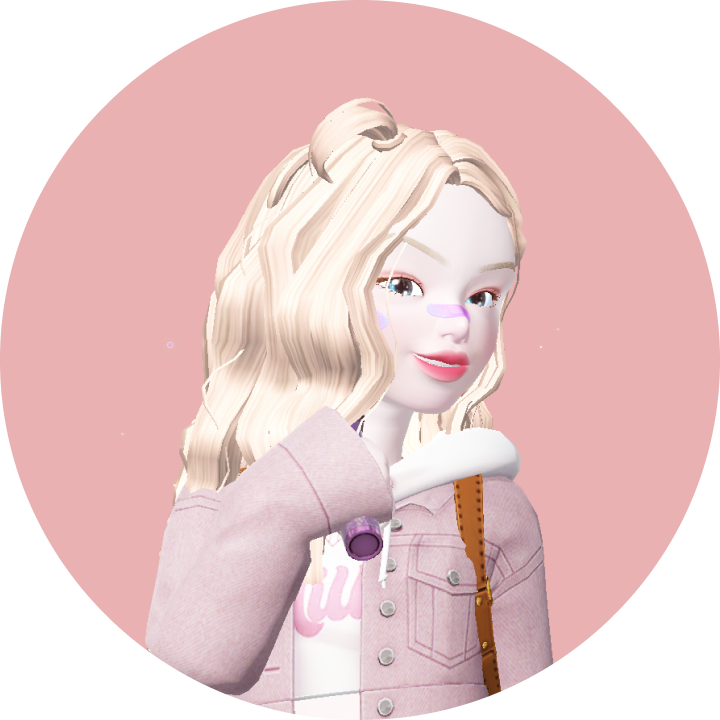 Make Sales and Monetize Your Profits
You can create various content to make profit
Start Now
You can become a creator in 3 simple steps. Please reach out to us if you have any questions.
Get Started
1

Sign Up for ZEPETO Studio

Anyone with a ZEPETO account can sign up for ZEPETO Studio for free.

2

Create Content

All of the guides you will need to create content is here. Please read them thorougly.

3

Review and Publish

Your content will be reviewed to provide a safe and fun environment for all ZEPETO users.